Canteen And Cafeteria
At the beginning of the 2001 school year, Jasdev Singh Sandhu Foundation commenced operating a canteen for all students at one place. With the induction of institutes JSSCE in 2004, JSSPC in 2006, JSSIET in 2008 and JSSDC in 2013, group is running two canteen and 1 huge cafeteria which meets the eating desire of the students from Kindergarten to Year Twelve in school & from 12th to MA/M.Tech in other institutions. Instead of being outsourced, the College canteen staff made decisions on menus and pricing to benefit all students. By promoting better student health the College hopes to inspire our students to be healthy and happy about themselves. In keeping with the College's Healthy Foods Policy, the canteen provides healthy food options.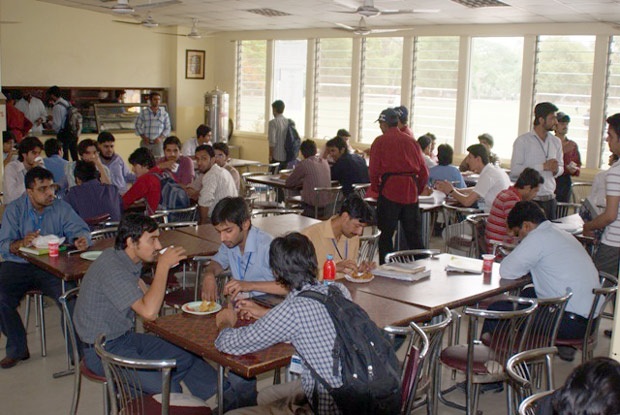 Jasdev Singh Sandhu Group of Institutes has the facility of a spacious and clean canteen that caters to the taste of all students. Canteen can conveniently accommodate over 300 students at a time, functioning in the campus. The canteen is provided with modern furniture and electrical automatic cooking and storing facilities, which provides hot lunch, snacks and beverages both to the students and staff at reasonable rates. It is well maintained with efficient service and a take away counter. The College has a Canteen inside the campus in which variety of dishes are available at reasonable rates. The canteen remains open on all working days. Beverages of different flavors are served on different days according to different seasons.